I just thought I would start an online Wishlist just in case anyone that reads this might want to buy us something. HINT HINT!

Sea Shell Identification Kit



Child size chalkboard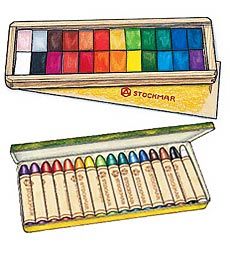 Square Stockmar Crayons




I really want this for library trips. We check out at least 30 books each trip. It's called a Smart Cart.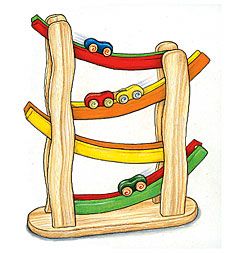 A friend of ours has these. I kept catching our 2 year old playing with it. It's not often that he goes back to a toy.



I really love this recorder. They are so cute! I've only ever seen them in cream or black.